Our Results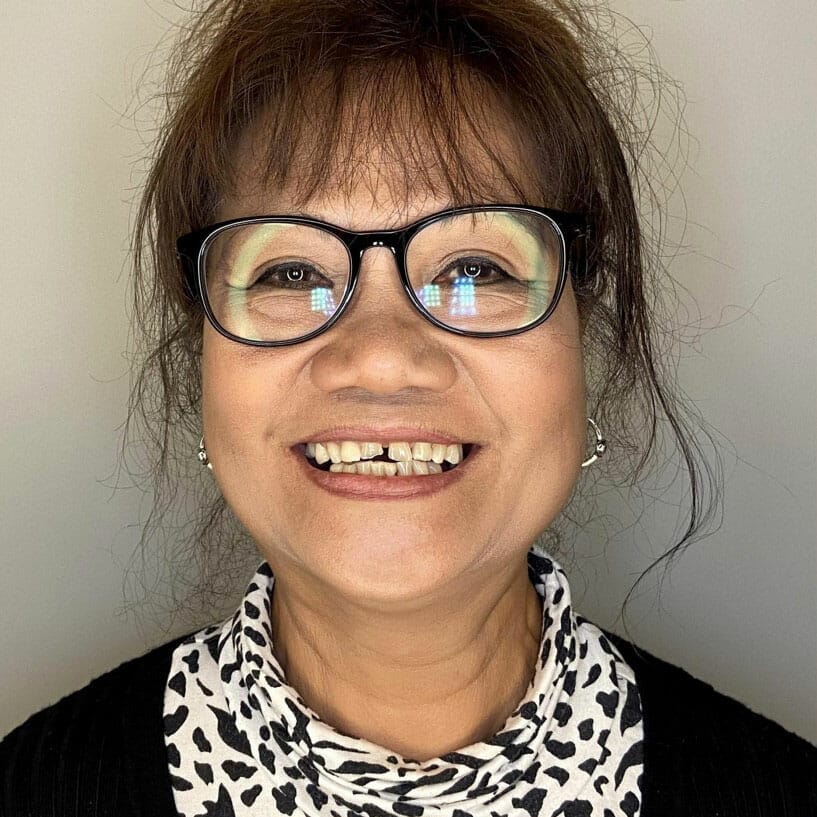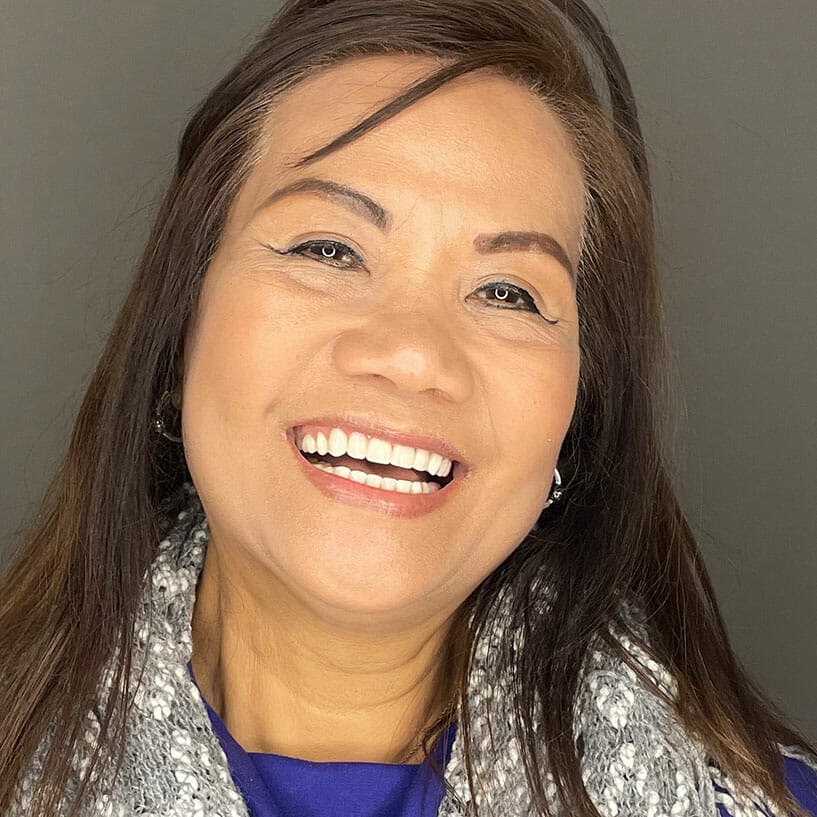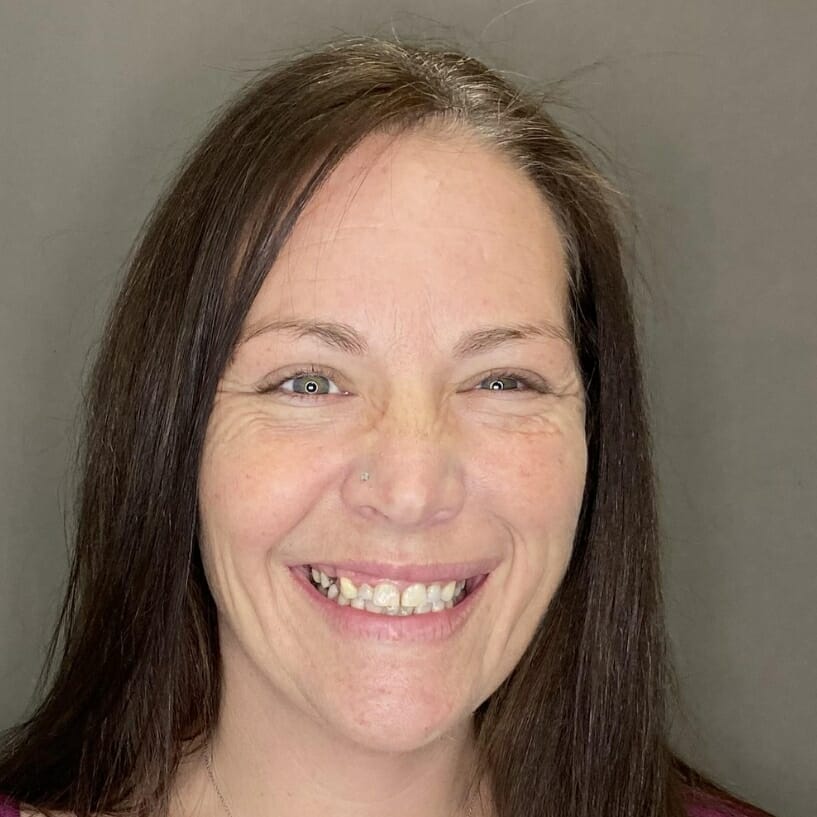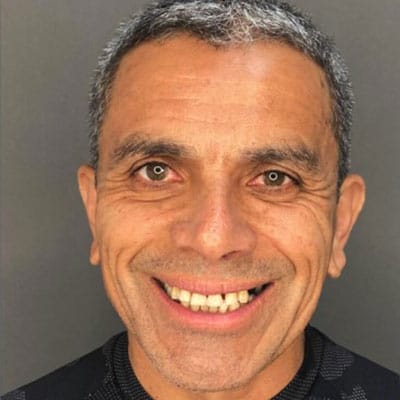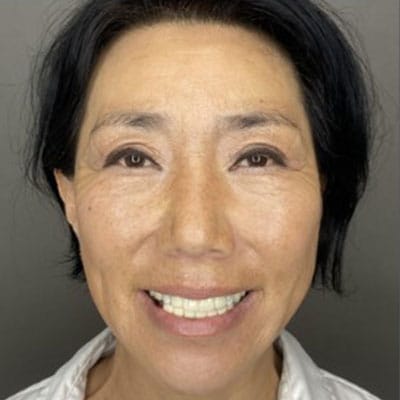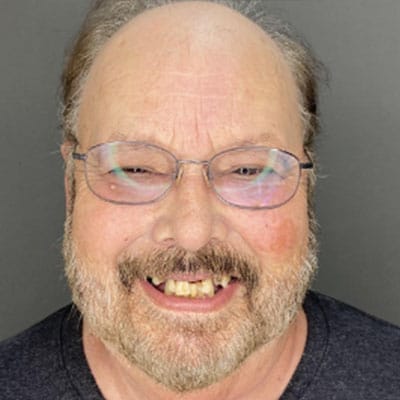 Our Reviews
65 reviews on
John Simpson
November 3, 2023
The most pleasant, professional office you could ever ask for. They really care about the patients smile here
cookie delfierro
November 2, 2023
Dr. Brandon Turly is truly exceptional, very professional, super nice and attentive to your needs. The staff at Denoval is very nice and professional as well. This is the place to get your new beautiful smile.
Jose Elias
November 2, 2023
Very happy with the results, very professional!
Jacqueline mons
November 2, 2023
I posted earlier, and I want to update you. I came to this office not really expecting anything different. What I found were were people who welcomed me from the word hello. They ALL make you feel special, and they really want to help be a part of your journey. I felt accepted, and I know in my heart that God sent me here. I'm so grateful to you all. Dr. Neil is patient and explains the procedure so well that I didn't have questions. He ealk2me through my CT results and assured me that I am in capable hands. My surgery is this month, and I am so excited to see my results. Thank God for the Denova office . I'm happy to feel at home with you all. I wish there was a way to give 10 stars!
Paul Benson
November 1, 2023
My teeth were broken and ugly I didn't talk I didn't smile I hated to go anywhere new. I was terrified to go to the dentist not to mention embarrassed. I finally couldn't take it anymore. I came in everyone was so awesome no judging. They sat me down explained everything and gave me a couple appointments and then the the day came in at 8am with a mouthfuls of trash and left at 430pm with a mouthfuls of pearly whites. I love everyone here from the girls in the front to everyone in the back.
Madison F
October 27, 2023
Absolutely amazing experience, I was even able to schedule me and my brothers appointments one after another and they did more than just earn my trust and make me feel extremely comfortable, they made me feel heard and understood about the struggles I have been dealing with, I was able to talk to the surgeon and find out if I was eligible for the procedure, once I dound that out they laid down exactly what I will be doing and how long everything takes and made me feel extremely confident in their clinics abilities to meet all my needs and their financial department is amazing as well and gave me the info on exactly what I will be paying for and I was very impressed at their pricing as well, and I am now confident this is the clinic that I will be choosing going forward with my implant journey.
Denesia weeks
October 27, 2023
I love this place they are such a blessing to have fixed my smile. Thank you everyone at Denovo Dental!!! Happy Holidays 😊
papyno13
October 27, 2023
The best specially Jasmin and recommended to anyone.
Khatantuul Chimedtseren
October 26, 2023
They are a very friendly and professional. When I meet them, I feel like I'm meeting my best friends. I am so grateful to have found them. I would recommend them 100%. Thank you Denovo dental implants center. I wish you all the best and success.
Zack Larson
October 25, 2023
I was late and they still did my consultation. Very professional and super nice. Thank you kelly for showing all options and all the information about each option and leaving me to make the choice on which option i will start with. Thank you very much for seeing me today and look forward to getting my new set straight perfect teeth from your office. Definitely will be recommending your office to others that need your services so they can smile again!!!! Have a great day!!!!